Polar Generator
While inspiring the mobile and marine energy sectors since 1977 in Turkey, Unver Enerji Sistemleri had enough experience and confidence to produce its own state of art brand "Polar Generator". Thanks to their high durability and quality, Polar Generators got their essential places in a short time both in mobile and marine markets.
By means of long term research and development services from Turkish Engineers, Polar Generators are supersilent , userfriendly and have compact dimensions that ease installation.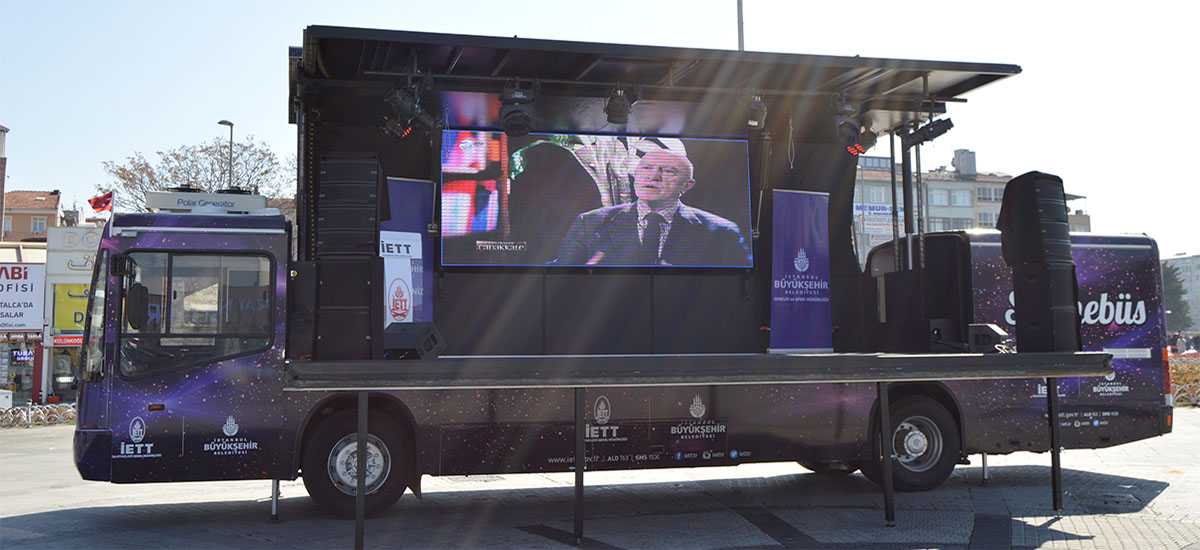 Main mission of the Polar Generator brand is, serving different models and power ranges according to customer needs whilst outfitting low-emission rate engines for a cleaner world with bright feature.
As a manufacturer, working without compromising on quality of products, for better noise levels and compacter dimensions, while expanding product range and leading for innovation.